You heard it right! Jonah Hill faces accusations of 'emotional abuse' by his ex-girlfriend Sarah Brady. And we just can't spare the news. The "emotionally abusive" revolted when they were together in 2021. Jonah purportedly sketched out certain conditions for Sarah, including that he didn't want her 'surfing with men 'or even 'model.' And it isn't crisp as it sounds.
Almost all of us have at least one story of a toxic relationship or know someone who does. Even our favorite actresses or singers, who sometimes give life to romantic scenes or are in charge of singing about love, have also experienced toxic relationships. Celebrities like Jonah Hill's ex-girlfriend Sarah have dared to say it publicly and even say stop! For this reason, her testimony can help those who experience similar situations. Brady is being applauded for traipsing her toxic and "emotionally abusive" experience with the 'Moneyball' actor Jonah Hill.
Why Did Jonah Hill's Ex-Girlfriend Claim: 'A Warning To All Girls'?
It was over the weekend when Sarah Brady, Jonah Hill's ex-girlfriend and a surf instructor, shared screenshots of messages exchanged with Jonah Hill during their romance. Brady slated the actor for being a "narcissistic misogynist" in her countless posts on her Instagram story.
"This is a warning to all girls. If the significant other is manipulative, quit before it's late. Call me if you need me." She reportedly shared some snapshots where Hill is seen asking her to delete Instagram pictures where her "a** in a thong" is noticeable.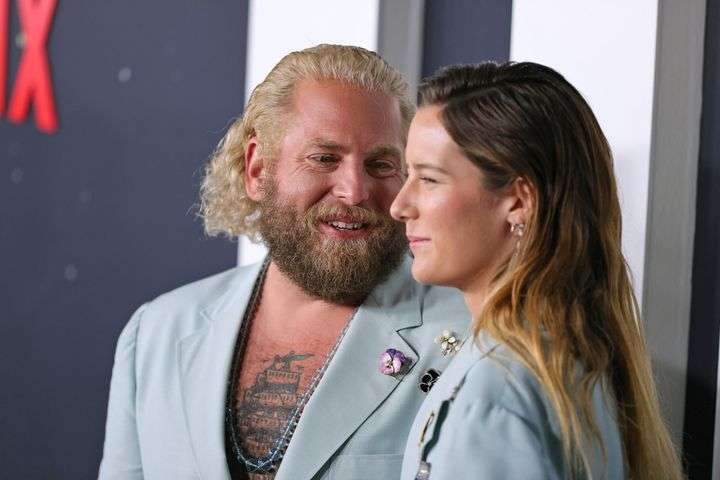 Jonah Hill's ex-girlfriend allegedly said the actor manipulated her because of her outward-bound profession. In another screenshot, Hill is again seen carping Sarah's modeling career. Let's not forget their relationship went public in August 2021, and supposedly there was a "good start," but Brady didn't get his point. Hill texted that if Sarah doesn't change her life accordingly, he is "not the right match" for her.
What Is Being 'Emotionally Abusive'?
Emotional abuse is a curious pattern where a person insults, humiliates, and generally instills fear in another to control it. Based on this definition, emotional abuse can develop in relationships such as friends, family, partners, and work.
When an individual like Jonah Hill's ex-girlfriend is the victim of emotional abuse, their reality can be distorted as they internalize the abuse as their fault. This mode and condemnation of abuse is one of the most challenging forms to recognize. Being subtle and insidious or overt and manipulative undermines the victim's self-esteem and begins by making her doubt her perceptions and her reality. To learn more about its mechanisms and warning signs, continue reading.
When Hill Stated: "It's Not My Place To Teach You."
Jonah Hill has turned to mental health wakefulness. There is a mental health documentary, "Stutz," about Hill's practice and his therapist Phil Stutz. In 2021, Hill bade his fans to stop body shaming because he "doesn't feel well."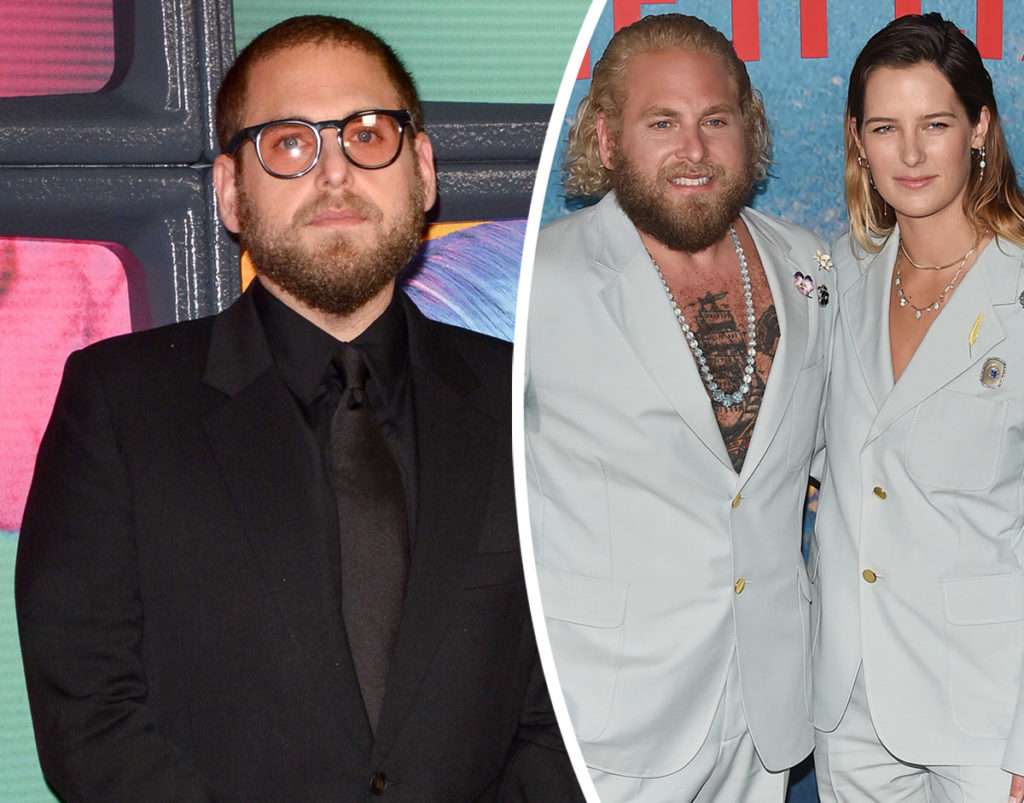 Is mental health a taboo? Why is 'emotional abuse' becoming a norm? The love scenes in the movies, the princess stories we read as children or the songs that speak of perfect love have always been present. But the reality is very different. In real life, there is 'ghosting,' 'gaslighting,' emotional manipulation and violence; unfortunately, many of us grew up unaware of it.
According to Fox News, Jonah Hill's ex-girlfriend responded: "Got it. I don't need: surfing with men without you unless they're close trusted friends, inappropriate friendships with men, modeling, posting photos of me in a bathing suit, friendships with unstable women beyond having lunch or coffee or something respectful".
Celebrities like Sarah Brady have gone through it but have managed to escape situations that were not good for them, overcome them, and even be inspired to make art. We are glad Brady opened up and began to tell the experience of when she was in a toxic relationship and suffered verbal and emotional abuse. She even began to feel "very small" and to feel emotions of panic and anxiety. Habitually these verbal attacks were about how she looked and dressed. There were even derogatory words. Therefore, Brady chose stillness, in addition to minimizing herself, to feel safe. She later realized she was wrong, so she ended that relationship, and today it has all gone viral.
Jonah Hill's ex-girlfriend expresses and wishes Hill to be encircled by feminist men so that he comprehends the same allegations for himself.
Is Mental Health A Scuffle?
In another surprising post, Jonah Hill's ex-girlfriend also spoke of facing mental health issues, but she doesn't use it to control people like Jonah.
Brady knows perfectly well that she is not obliged to give an image of "perfection"; that is why she has also spoken about her difficult moments. What frights is when we start pleasing people because we are essentially putting our value in everyone else's hands. Brady also ended those toxic circles through therapy, meditation, social media withdrawal, creating her own safe space, and even cultivating a life that felt "real" to her.
Take Advantage Of "Your Power."
A toxic relationship is also about betrayal and clapping back persistently. The vilest thing is don't give them the power to control you. We have to help women who are in toxic relationships. A man should not jolt your emotions. He does not have to humiliate you on publically or on social networks; hit you; deceive you; put you down to lower your self-esteem due to his insecurities; Hide your phone, passwords, whereabouts, etc." You share something important to you and they answer: "What? Who cares?
Abusive actions are related to the desire to maintain power and control. Someone who abuses you might try to manipulate you into doing what they want you to do, often making you feel ashamed of your shortcomings.
Jonah Hill's ex-girlfriend identified how she had been in an 'emotionally abusive' relationship with Jonah Hill. Even emphasizing that she wants people to listen to her and not just know who she is addressing since this happens in the entertainment industry and everywhere. They'll blatantly call you "irresponsible," "underdog," or use other forms of slur, and snub your desires.
What Makes Us At Peace?
Psychological abuse is a way of controlling a person by using emotions to manipulate, shame, or control. In these cases, people can feel trapped, isolated and even guilty, which can lead to continuing the cycle of abuse. For instance, like Jonah Hill's ex-girlfriend, if you think you have had a verbal abuse relationship with your partner, family or friends, it is vital to see a professional psychologist.
Stay tuned for more Entertainment news !Click here