The billionaire has followed through with his statement and has made Twitter a must-have and "everything app" by replacing the blue bird logo with an "X".
Twitter had the latest version of the bluebird invented in 2012 from the pen of San Francisco Bay area designer Martin Grasser. He said, "The logo was designed to symbolize 'the best memories of your, of the Internet's, adolescence". Later on, when the business tycoon Elon Musk took over the American social media company Twitter, Inc. on April 14, 2022, he announced that he aims to change the app for the better and make it the "all-in-one" app for everything needed on your phones. He initiated his recent plan towards rebranding the app and made the most visible change to the logo which was projected on its headquarters in San Francisco as well.
Mr.Musk made the announcement early in the morning on Sunday via a tweet and said that
"soon we shall bid adieu to the Twitter brand and, gradually, all the birds." It did not take long after that when the stylized Latin, black and white X was introduced by being changed on the company's website. Additionally, in a nod to the rebranding initiative, Musk himself changed his profile picture to match the newly proposed design. He also introduced a domain X.com that redirects you to the Twitter app which was purchased by Musk from PayPal in 2017.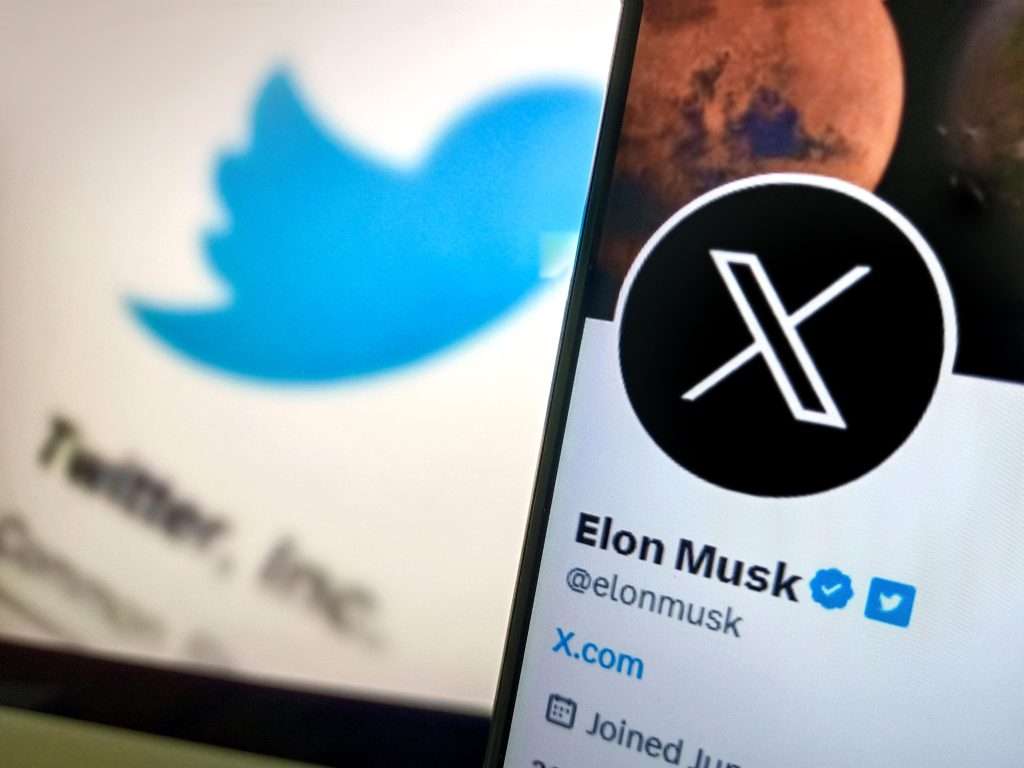 Elon Musk has always mentioned his association with the letter "X" by saying it holds "great
sentimental value". We all know how Musk also owns SpaceX, the space technology company, named a model of Tesla the "X" and co-founded an online banking company called X.com so it was no surprise that the "X" ended up in his newest venture as well. We can't say how long will this be the company's logo but surely enough it's got everyone talking.
Moreover, the change can significantly be seen on the official account of Twitter – @Twitter as the new logo has been changed to its profile picture with a bio that reads "What's happening?!". Surprisingly, there were also two variations for the "X" logo that was introduced. The new "X" has relatively thicker lines than the one introduced before which leaves room for speculation again about whether this is his final decision for the new logo or if it just serves as an interim choice. You never know with the social media giant.

There is also an interesting speculation going on different platforms where people have got us wondering if the new logo "X" which is black and white was introduced in competition with the new app – Instagram threads which has a black and white "@" logo. Instagram threads did take Twitter over with a storm and now has one-fifth the weekly active user base of Twitter. It topped 10 million users within its arrival. We all know that it being the Twitter rival had attracted an audience of around 93 million active users globally during its first partial week of availability, so did it motivate Musk to make this decision?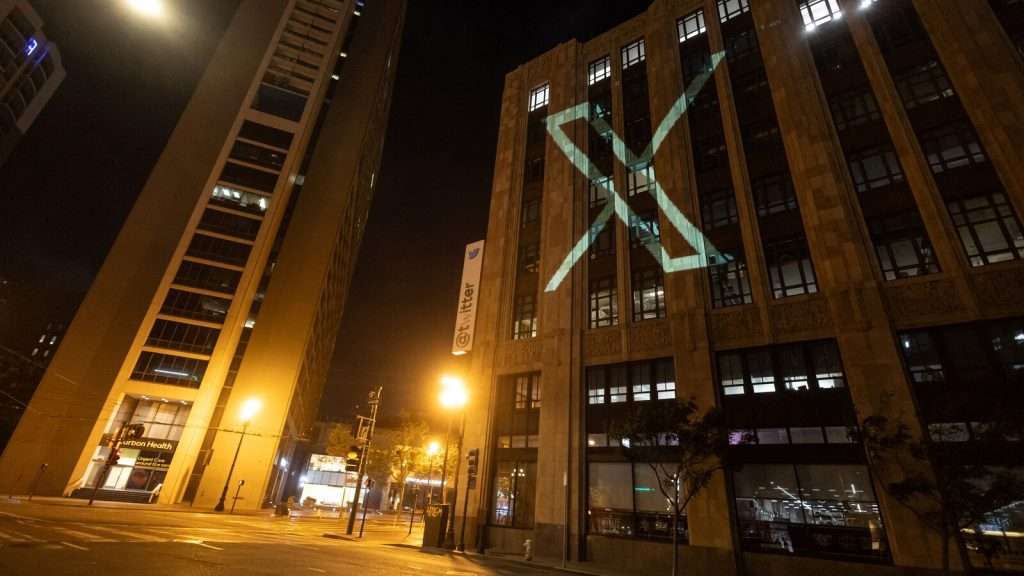 Since Musk's $44 billion takeover, twitter has a massive string of layoffs, the billionaire also
made an effort to sell of Twitter's merchandise that did include a four-foot bust of Twitter's bird logo. It was auctioned at $100,000 in January and that was not the end of it. Twitter also auctioned the neon version of the blue bird logo for $17,000. So it gets us thinking if this was Musk's plan all along. He did mention rebranding Twitter all together when he purchased it so maybe this is all part of the plan for the great success of the new Twitter.

The freshly minted CEO of Twitter, Linda Yaccarino also released a statement stating, "X is
here! Let's do this," tweeted freshly minted CEO Linda Yaccarino. She also mentioned how it's "exceptionally rare" but not impossible to leave a big lasting second impression. Yaccarino said, but X is Twitter's chance to do just that. She said there is "no limit to this transformation" and that the team is "just getting started."
For as long as we remember, Twitter and the classic blue bird go hand in hand. However, now that has changed, netizens have a few opinions of their own. Since the news of the new "X" logo broke out, many took different platforms to share their thoughts and views about the sudden change. From #RIPTwitter to people praising #Evolution, to memes and debates. It all does pan out to the fact how Elon Musk played it very smart and asked his 149 million followers to generate and share their ideas for the new logo on 22 July, 2023. Later he picked the best submission and changed his profile picture to that image. Now whether if this was a inspiration design by a fan or carefully created by Musk's team, we will never know which plan was executed perfectly. Safe to say, while some people stay loyal to the bird, others feeling like they were part of the change, appraise the new "X". All we can do is wait and see how it all pans out.
Take a look at our general news for more! Click here!