The Jennifer Aniston Salad: The Woman Behind It
Jennifer Aniston, a widely adored American actor is known for a whole load of things rather than just her wildly popular film and TV associated projects. In her acting career, Jennifer Aniston is best known for playing Rachel Green in the hit television comedy "Friends," which ran from 1994 to 2004. She became well-known thanks to her portrayal of Rachel and received praise from the general public and the critics alike. Aniston became one of the most well-known and well-paid actresses in Hollywood as a result of her work on the television show "Friends". She has also acted in a variety of films, including more tragic roles in films like "The Good Girl" and "Cake," as well as romantic comedies like "Marley & Me," "The Break-Up," "Along Came Polly," and "The Bounty Hunter."
Jennifer Aniston has received multiple nominations and accolades for her work in addition to acting, including a Primetime Emmy Award, a Golden Globe Award, and a Screen Actors Guild Award for her performance on "Friends." She is still a well-known actress and public personality in addition to having continued influence in the entertainment business. The woman has it all under her belt; she's an American sweetheart, a wonderful actor with impeccable acting abilities, a businesswoman with her own hair care line by the name of 'Lolavie', a total It girl, and apparently, a salad curator! The Jennifer Aniston salad is just another one of Jennifer Aniston's artistic creations that is famous all around the world, not just because of her name attached to it, but also because it's totally mouth-watering.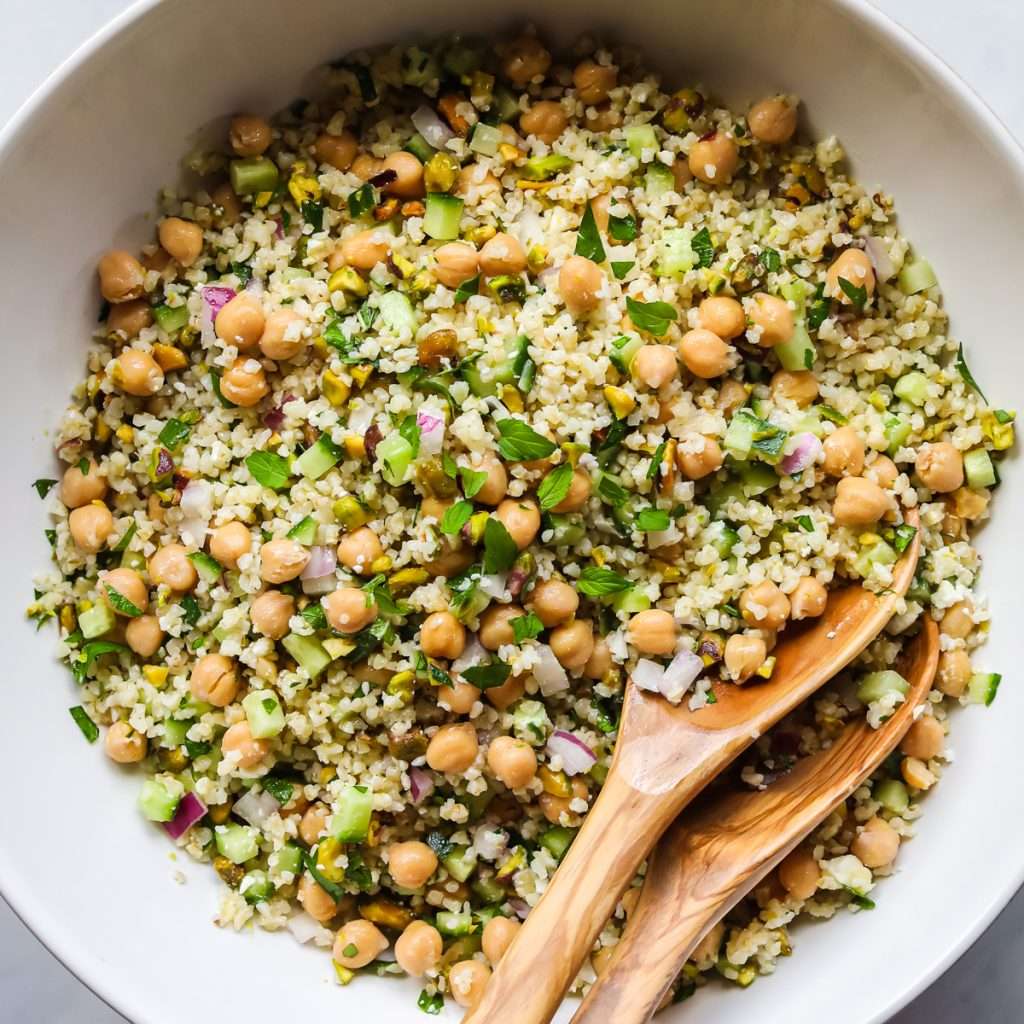 The History behind the Jennifer Aniston Salad:
While the Jennifer Aniston Salad is making rounds around the internet, there's a bit of a sad reality behind the salad itself. Apparently, this Jennifer Aniston Salad was eaten by Jennifer Aniston herself every single day on the set of her hit show FRIENDS. I hate to break it to you, but the Jennifer Aniston Salad has truly nothing to do with Jennifer Aniston. Jennifer Aniston stated that while the salad has been going wild on the internet under her name as the Jennifer Aniston Salad, she really didn't invent it. While she very much did eat a salad every single day on the set of FRIENDS with her FRIENDS co-stars Courtney Cox and Lisa Kudrow, it wasn't the Jennifer Aniston salad that we know of today.
In fact, it was pretty much an entirely different salad! Jennifer Aniston herself was entirely confused when she found out that this Jennifer Aniston salad was going viral all over the internet considering it wasn't her recipe whatsoever. In an interview, Courtney Cox confirmed that by letting the world know that while the three female FRIENDS stars did very much eat a salad every day on the set of FRIENDS, it wasn't this salad that has been going viral. She stated that Jennifer Aniston, Lisa Kudrow, and her had a Cobb salad every day on the set of FRIENDS.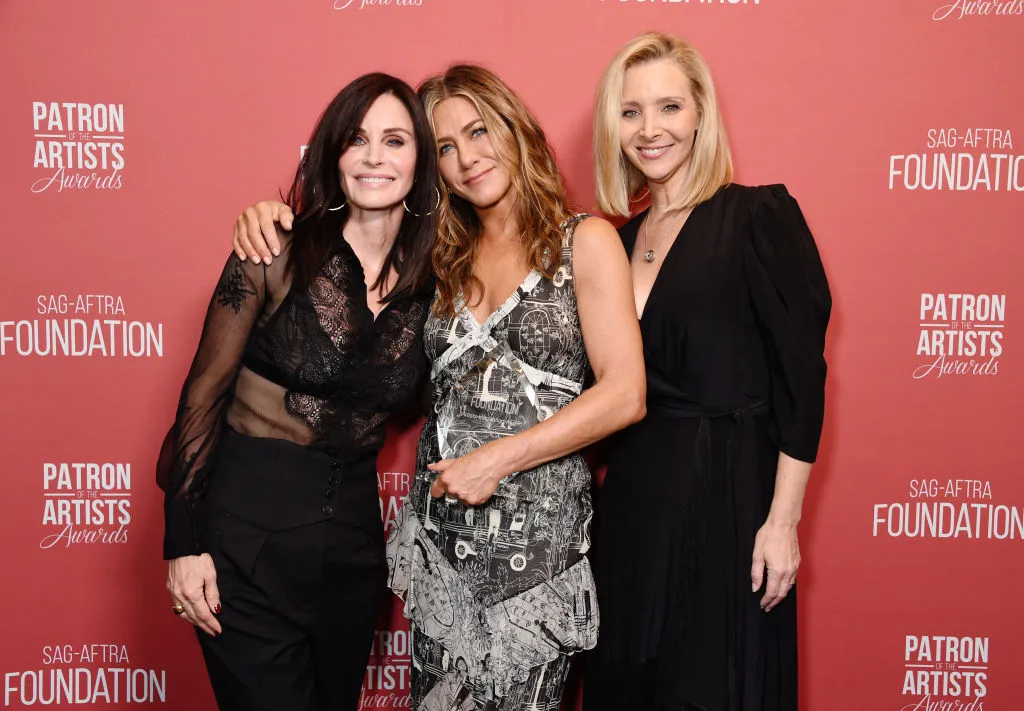 The Jennifer Aniston Salad in all its glory
Loads and loads of chatter regarding this Jennifer Aniston salad, and rightfully so. The salad itself seems like this absolutely scrumptious delicacy that has graced the internet, and thousands are highly grateful for it. The recipe of the Jennifer Aniston salad is as follows: garbanzo beans, cucumber, Bulgar, red onions, parsley, mint, pistachio, and feta. Yup, it tastes just as delicious as it sounds.
In reality, the Jennifer Aniston salad eaten for the ten years she was on FRIENDS consisted of the following ingredients: chicken, egg whites, a few garbanzo beans, bacon, a simple vinaigrette, and occasionally pecorino cheese from an Italian restaurant that was reportedly close by.
Lesson Learned From The Jennifer Aniston Salad.
While this famous Jennifer Aniston salad has graced the internet with another delicious combination of vegetables and organic elements, it reinstates the phrase people forget from time to time. That phrase being, don't believe everything you see on the internet. If Jennifer Aniston had not come out and debunked the recipe of the Jennifer Aniston salad, we would have been entirely oblivious to the fact that we had been making this random salad under Jennifer Aniston's name. Who by the way was also entirely oblivious regarding the ingredients and recipe of this Jennifer Aniston salad?
Stay tuned for more Entertainment news in Hollywood!Click here