HBO Max And Its Beginnings:
WarnerMedia, an AT&T subsidiary, owns HBO Max, a streaming service that provides a variety of material, including movies, TV series, exclusive programming, and more. WarnerMedia revealed its intentions to introduce HBO Max, a new streaming service, in July 2019, with its official release date being May 27, 2020. Through this service, HBO, Warner Bros., New Line Cinema, DC Entertainment, CNN, TNT, TBS, truTV, Cartoon Network, and other WarnerMedia brands' programming would be combined. It developed overtime and became the repository for a sizable collection of media, including HBO original series and a broad selection of films and TV shows from the previously mentioned domains. HBO Max concentrated on providing a blend of original programs and licensed content. Along with a huge selection of well-known programs and cult-classics like "Friends," "The Big Bang Theory," and others, it featured all of the HBO original series.
In order to compete with rival streaming services like Netflix, Disney+, and Amazon Prime Video, the service also made significant investments in the creation of original content. "Lovecraft Country," "Raised by Wolves," "The Flight Attendant," and other notable original shows were among them. HBO Max's choice to release Warner Bros. films simultaneously in theaters and on HBO Max as an effect of COVID-19 was an intriguing feature of the service's introduction. Subscribers were able to watch new movies the day after they were released in theaters due to this tactic. Captivating and intriguing offers were also released by the streaming service such as the HBO Max student discount, etc. to attract more customers.
Widely Popular HBO Max Shows:
The comedy "Friends" follows the lives of six friends as they navigate the ups and downs of their personal and professional lives in New York City: Monica, Rachel, Phoebe, Joey, Chandler, and Ross. The program focuses on their enduring friendship that holds them together through good times and bad, while also exploring their personal relationships, professional ambitions, and comedic escapades. "Friends" is renowned for its likable characters, clever comedy, and representation of the difficulties and rewards of adolescence.
Based on the "A Song of Ice and Fire" book series by George R.R. Martin, "Game of Thrones" is a fictitious television show. The show deftly interweaves the tales of the noble families contending for the reign of the Iron Throne and the Seven Kingdoms of Westeros, set in the fictitious continents of Westeros and Essos. In addition to including supernatural aspects like dragons, magic, and White Walkers, the series also features political suspense, power conflicts, and betrayal as its backdrop. "Game of Thrones" became a global sensation thanks to its rich characters, sophisticated plotlines, and concepts of leadership, dignity, commitment, and the results of ambition.
The drama series "Euphoria" follows a bunch of high schoolers as they struggle with issues of belonging, relationships, substance abuse, trauma, and their psychological well-being. The show provides an uncompromising representation of the difficulties that young people encounter in today's environment of societal pressures, individual battles, and the quest for self-discovery. "Euphoria" addresses topics of love, friendship, weakness, and the effects of technology on its characters' lives through its unvarnished and frequently intense storytelling.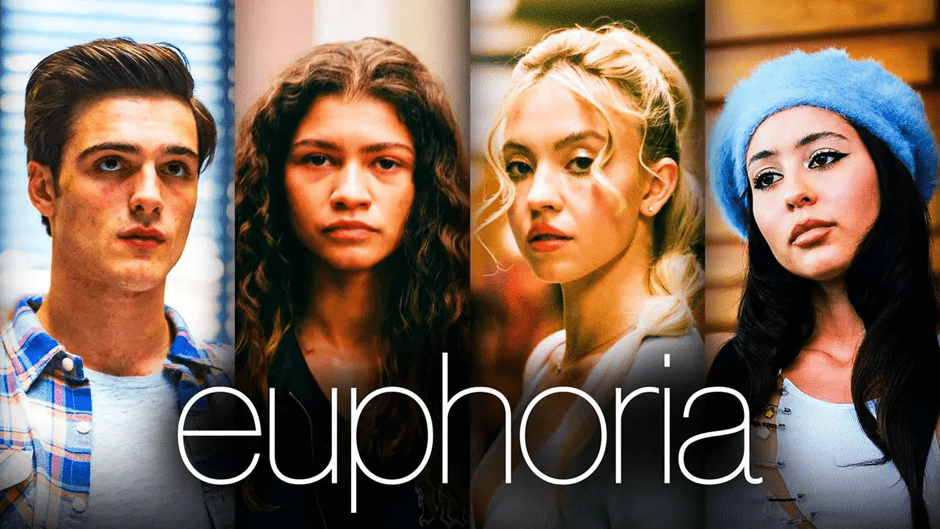 Science fiction series "WestWorld" takes place in a dystopian theme park where visitors can engage with realistic android hosts in vivid historical and fantastical settings. The hosts of the program start to become more self-aware and push the limits of their programming as the show examines issues of perception, artificial intelligence, ethical principles, and the fuzziness of reality. The story interweaves the lives of both visitors and hosts, exposing complex undertones of deceit, deception, and philosophical inquiry.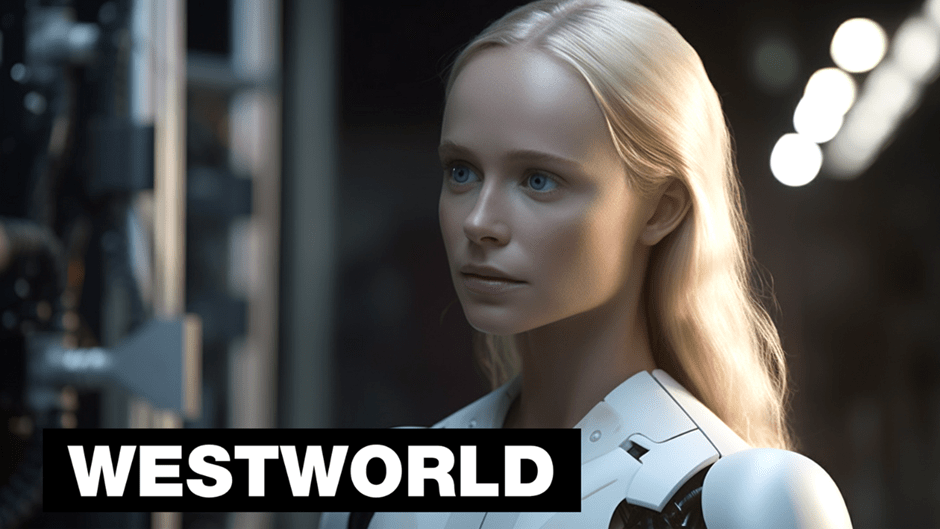 The series "Succession" is based on the chaotic Roy family, who own a large worldwide media empire. The program focuses on the difficulties that arise as Logan Roy's children compete for control of the business while juggling their own aspirations, flaws, and complicated relationships. As the ultra-rich navigate through a high-stakes world of corporate intrigue, the series explores issues of fortune, power, fidelity, and the ethical dilemmas of the ultra-rich.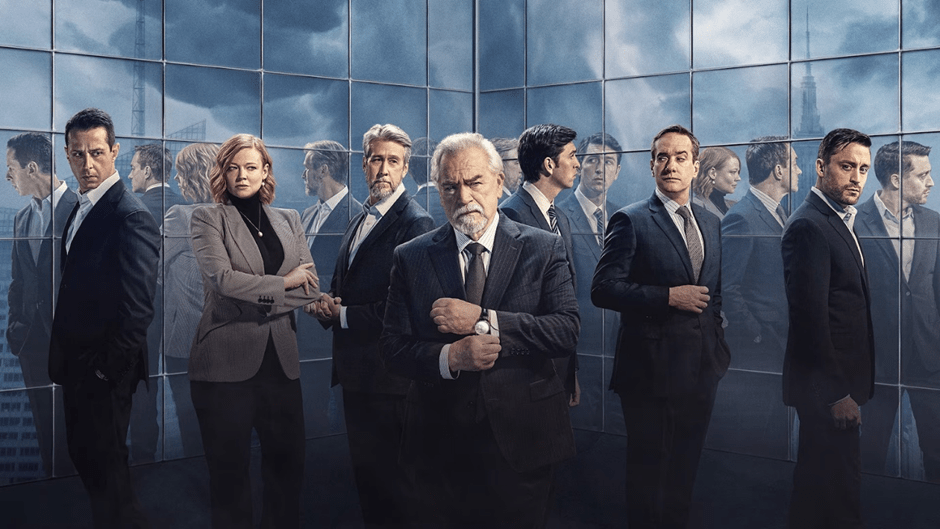 The fantasy television show "His Dark Materials" is based on the Philip Pullman book trilogy. The series, which is set in a parallel dimension, follows adolescent heroes Lyra Belacqua and Will Parry as they set out on grand adventures combining magic, science, fantastical beings, and parallel universes. As Lyra and Will learn about sinister truths that have the potential to change their worlds, the plot examines ideas of fate, willpower, strength, and the links between many realms.
The dark comedy-mystery series "Search Party" catches on a group of oblivious friends in their 20s who unintentionally get involved in a missing person case. The borders between truths including their own self-interests start to blur as they go deeper into the research, creating a sequence of hilarious and frequently terrifying scenarios that test their interpersonal connections and their self-perceptions.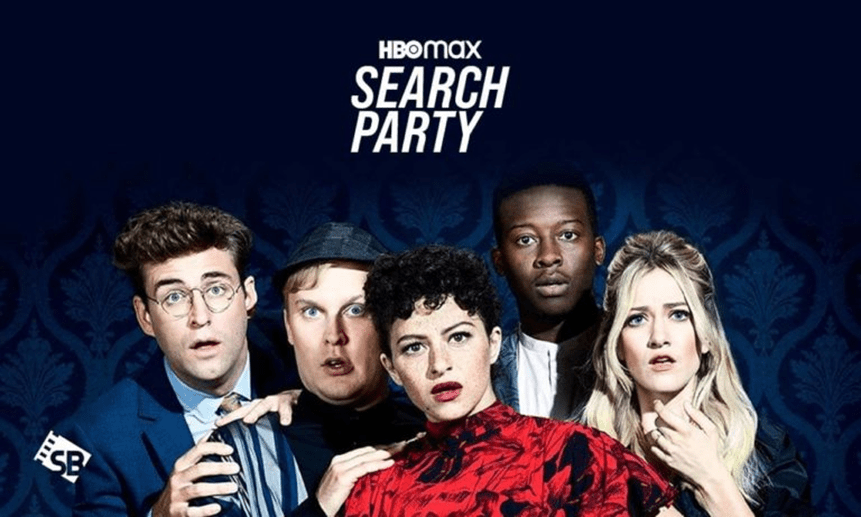 Science fiction series "Raised by Wolves" moves on Mother and Father, two androids tasked with parenting human children on a faraway planet after Earth is destroyed. The androids' attempts to establish a new civilization are complicated by the enigmas of the planet and the divergent religious views of the human survivors as tensions amongst adherents of religion and atheists grow.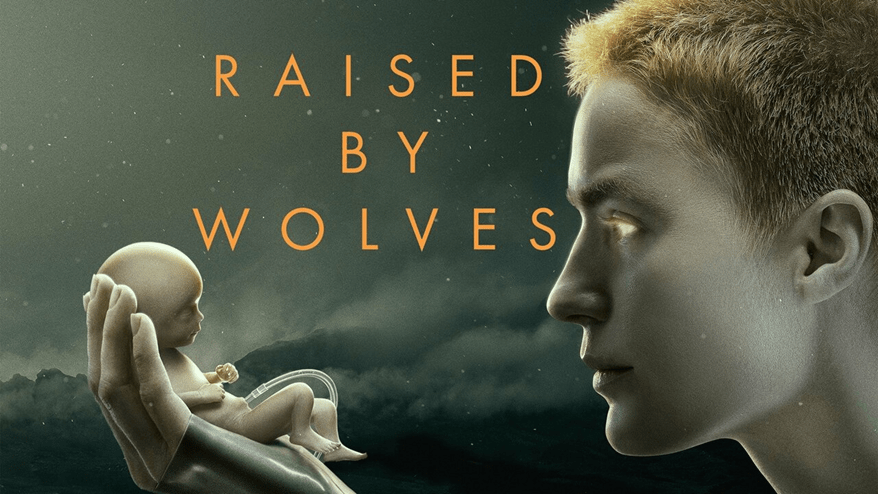 The television show "Better Call Saul" is a precursor to "Breaking Bad." The plot of the television series entails on Jimmy McGill's development into Saul Goodman, a morally flexible attorney that used to be a failing lawyer with a solid sense of ethics. The show focuses on Jimmy's relationships, personal and professional struggles, and the complex intersection of law and crime as he works his way through Albuquerque, New Mexico's court system.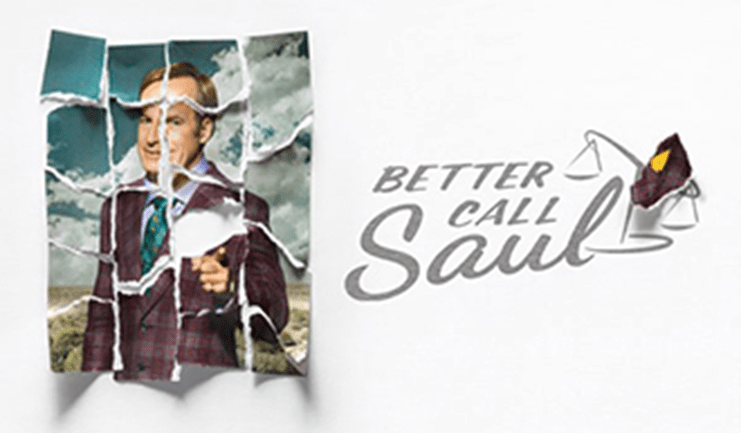 The comedic sitcom "Ted Lasso" circles on Ted Lasso, an American college football coach who unpredictably takes over as manager of AFC Richmond, a poor English soccer side. Lasso's bright outlook, sincere friendliness, and unconventional coaching style had a profound impact on the team and others around him despite his lack of soccer expertise.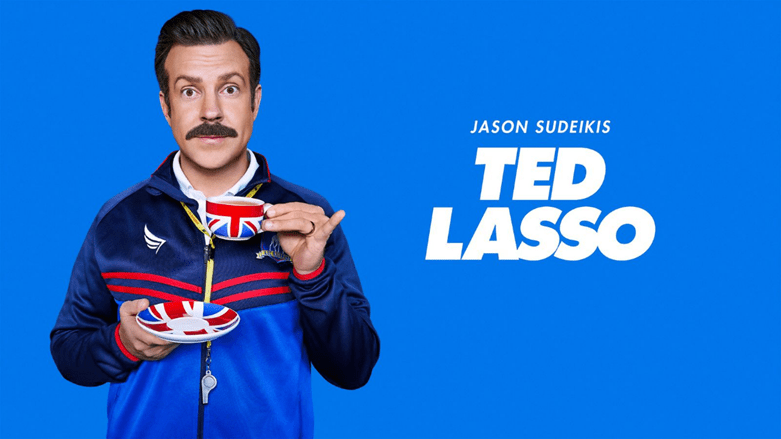 The HBO Max Student Discount
To attain a younger audience to continue the high ratings of these shows mainly consumed by younger demographics, HBO Max must think to offer an exclusive HBO Max Student Discount. Introducing HBO Max student discounts can increase access to high-quality entertainment and learning materials. An HBO Max Student Discount would give students a cost-effective way to relax and improve their lives through a variety of content as they work to juggle their academic responsibilities and tight budgets. By focusing on the student market, HBO Max additionally develops a loyal customer base but also exhibits its dedication to assisting young people in their educational endeavours. This program fits well with today's emphasis on accessible, inexpensive streaming choices, which will benefit students' mental well-being and the service's appeal.
Stay tuned for more hot and happening Entertainment news in Hollywood!Click here