This is the 911 call that was made in regards to Matthew Perry's investigation after finding the actor unconscious at his home in Los Angeles.
Matthew Perry's Cause Of Death
On Saturday, October 28, sad news shocked the entire world: the death of Matthew Perry, who played Chandler on "Friends," for 10 seasons, 235 episodes, was confirmed. The actor was found dead in his jacuzzi at his home in Los Angeles. Although until now, there were no more details about Matthew Perry's death reason, a 911 call has been leaked that would reveal the truth of what happened.
Her companions from "Friends," during the decade from 1994 to 2004, Jennifer Aniston, Courteney Cox, Lisa Kudrow, Matt LeBlanc, and David Schwimmer, after a few days of silence, issued a joint statement where they shared their sadness about the loss of his friend: "We were more than just co-stars. We are Family. There is a lot to say, but now let's take a moment to grieve and process this unfathomable loss. Over time we will say more, when we can," the statement reads.
The Friends actor was in a good moment in his career, as he was about to return to the screen with a new film. Matthew Perry's cause of death revealed the existence of a 911 call that was made after Perry was found unconscious in his home, where the assistance of first responders was requested to treat a person in cardiac arrest.
What is known so far about Matthew Perry's death reason?
An assistant in Matthew Perry's investigation revealed the strange requests the well-known Friends actor made before he died.
The death of actor Matthew Perry at the age of 54 has given a lot to talk about, mainly due to the investigations in which the real cause of his death is being investigated. As the days have passed, details have come to light that reveal what he did in his last hours before his unexpected death.
It was Brian Humphrey who confirmed to CNN that on Saturday, 911 received a call reporting a water rescue emergency.
"An adult male patient died before the rescue team arrived. The patient was found by a person at the scene who had changed the victim's position by putting his head out of the water (of the jacuzzi he was in)".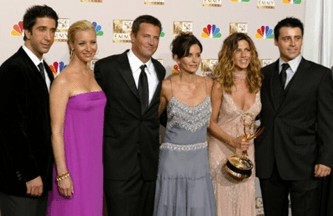 Along with this, it was explained that firefighters removed Perry from the hot tub and did a quick medical evaluation in which they established that he had already died.
Although there is still no official diagnosis, the authorities ruled out that it was a crime since no signs of violence were found.
Matthew Perry Investigation:
Now, as the Matthew Perry investigation progresses, a new detail emerged that has not gone unnoticed.
As reported, the actor behind Chandler Bing asked one of his employees to buy him a new iPhone and prescription glasses. It was the latter who found him submerged at the bottom of the water and called the emergency services to help the interpreter.
The first thing the assistant would have done after meeting his boss was "call the actor's mother, one of his brothers, and a woman who has no family connection with Perry."
According to the same media, the preliminary report states that "no illicit narcotics were found."
The Autopsy That Will Reveal Matthew Perry's Cause Of Death
The coroner's office reported that the results will have to be compared with a toxicology report, which could even take around two weeks. Along with this, it was confirmed that experts will take a longer time to determine the specific cause of death of the actor.
Lisa Kudrow's Mysterious Matthew Perry Death Reason
Although the official causes of Matthew Perry's death have not yet been revealed, his Friends friend, actress Lisa Kudrow, has a theory of what may have happened to the actor who died at the age of 54.
Lisa Kudrow, who played Phoebe Buffay in the hit series, would have a hypothesis about what happened.
"Although no one wants to believe it was medication, prescribed or not, of course, that is a thought in their minds," a source close to the actress told the British newspaper. "They're thinking she must have taken something that didn't mix with the warm water," she said.
'Friends' Cast To Reunite At Matthew Perry's Funeral
During his lifetime, Matthew Perry spoke openly about his addictions to alcohol and drugs but maintained that he was clean in his most recent interviews.
What Is Heard In The 911 Call About Matthew Perry's Cause Of Death?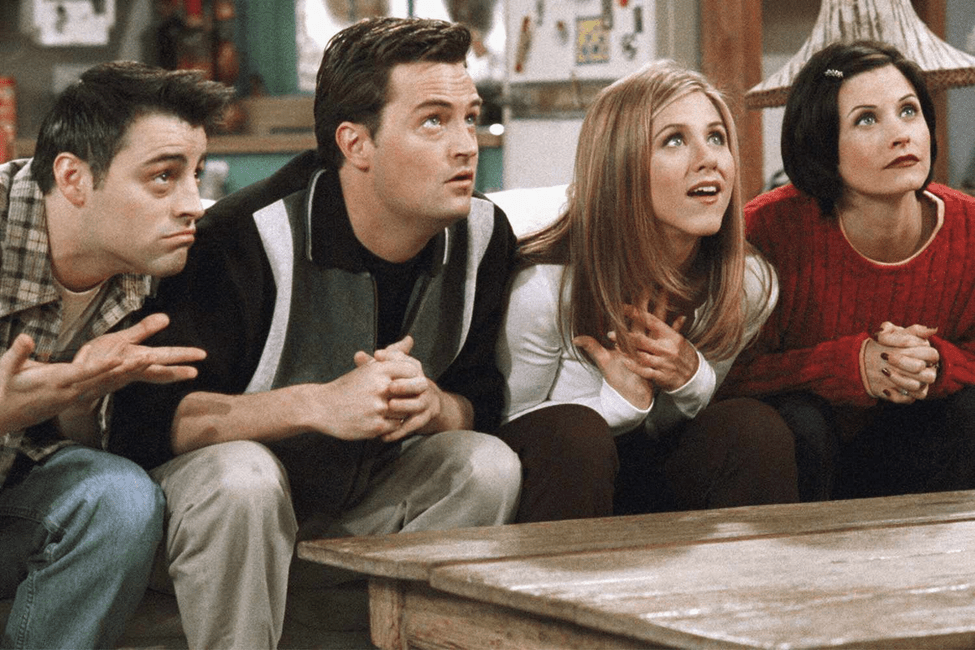 It is a recording of only 15 seconds, where one of the lifeguards sent to Perry's house could be heard, and the word "drowning" is mentioned: "Agent 23. Rescue 23. EMS 9 on the radio. In response to drowning."
Stay tuned for more in Entertainment News Hollywood! Click here