Jake Paul's Early Life:
Jake Paul, a well-known name in social media, entertainment, and professional boxing, was born on January 17, 1997, in Cleveland, Ohio. Numerous disputes, triumphs, and transformations during his life have drawn millions of people's attention. Paul's rise to fame started on the now-defunct short-form video site Vine, where he became well-known for his humorous skits and upbeat demeanor. He moved to YouTube once Vine closed down, where he continued to produce material and quickly gained a sizable following. He and his brother Logan Paul rose to prominence in the burgeoning social media influencer craze.
Turning Fame into a Full-Time Job:
Jake Paul relocated to Los Angeles in 2016 in order to advance his career and became well-known for founding and being a part of the social media group Team 10. Team 10 wanted to produce viral material and profit from the notoriety of its members. However, the group had disagreements and conflicts within itself, which ultimately resulted in its collapse. As Paul's online presence increased, he started looking into opportunities outside of social media, and eventually got a multi-million-dollar contract with Disney Channel in 2017 to play the lead in the show "Bizaardvark." He eventually left the show after just one season due to his actions and controversies, both online and off as his outrageous actions and antics remained in the news. He received criticism for his participation in practical jokes that were viewed as insulting and offensive. In addition, his music career, which featured popular songs that received harsh criticism, added to the polarization of his public image.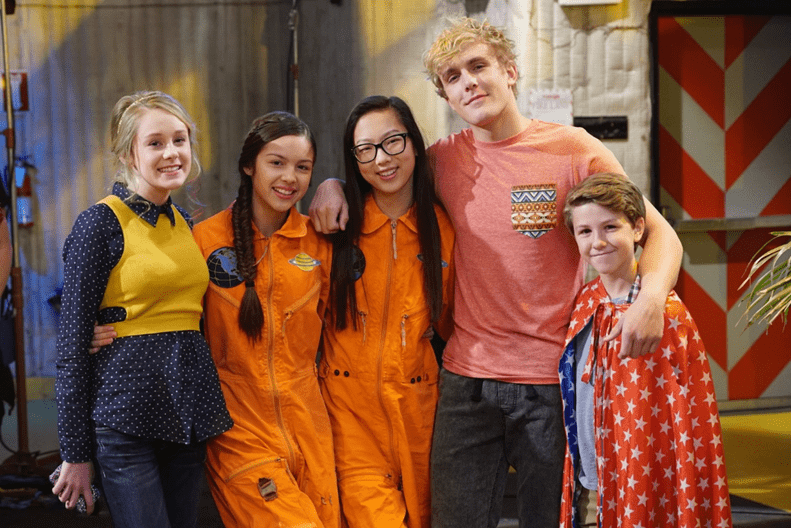 Jake Paul's Boxing Career When Paul made the switch to professional boxing in 2018, he garnered media attention. In his first fight, he went up against another social media star, KSI's younger brother Deji. He prevailed over fellow YouTuber AnEsonGib the next year. Although some have criticized these encounters for being more spectacle than sport, they showed Paul's willingness to try new things. Jake Paul would go on to have a string of very successful fights, with a current record of seven victories and one loss. But it was his fight with former NBA player Nate Robinson in November 2020 that really made him a household name in the sport. Paul's knockout victory attracted a lot of attention and proved his boxing credentials. Later, he kept running across tougher challengers like former MMA fighter Ben Askren and former UFC fighter Tyron Woodley. Since facing Deji Olatunji in his debut match in August 2018, Jake Paul has established a place for himself in the boxing community. Jake Paul has won seven out of the eight games he's played, four of them by way of KO, solidifying his position as well. Jake Paul's subsequent fight with Nate Diaz was also consistent with his practically spotless record; Jake Paul won by unanimous decision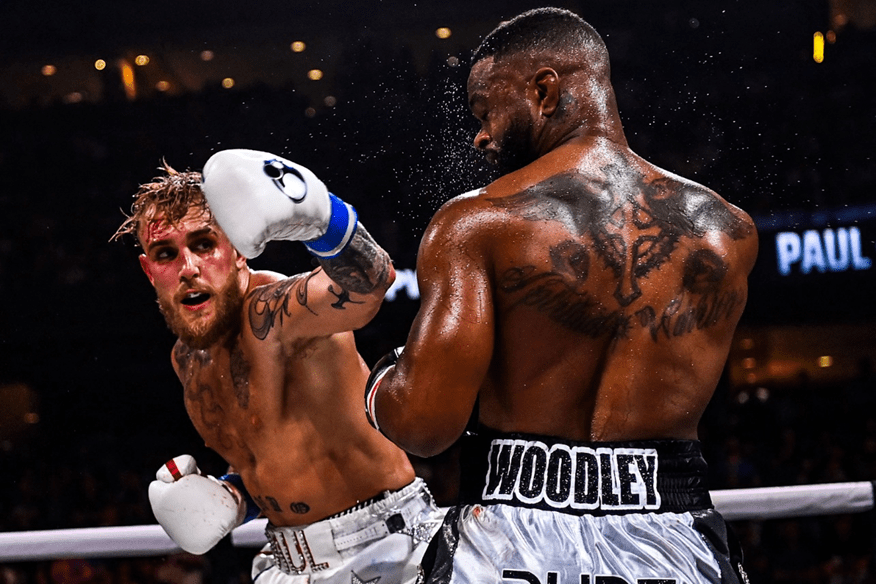 Jake Paul's next fight that contributed to the impressive track record:
Jake Paul, as we know, is well-known for his work on YouTube and other social media platforms, entering the world of professional boxing and rising to prominence for his wins over opponents who weren't boxers. Even though most of his opponents have been other social media personalities and sportsmen from different sports, he has demonstrated an aptitude to practice and adapt to the activity. On the other hand, Nate Diaz has experience in the Ultimate Fighting Championship (UFC) and is a skilled mixed martial artist (MMA). He has a reputation for being fearless and having striking ability. Due to his performances, exciting battles, and open attitude, Diaz has a strong MMA record and a sizable fan base. Having said that, Jake Paul's next fight against Nate Diaz ended in another victory for him.
Jake Paul's next fight. Who could it be?
While we don't know for sure who Jake Paul may have a brawl within the ring next, we can certainly predict the type of person he may want to fight. It can be speculated that Jake Paul may want to prove himself a true boxer, rather than a non-boxer who just boxes other non-boxers. While he has fought one boxer in his career, Tommy Fury, it's safe to say that Paul lost against him. Paul wants to cement himself a respectable spot in the Boxing world, and going on to fight actual boxers and build that rapport in the community will allow him just that. Paul could choose to fight boxers who have a mix of professional records, looking for opponents who offer a balance of challenge and marketability.
Continuing Controversies:
Paul continued to be a contentious figure beyond his boxing days, frequently drawing criticism for his actions and marketing strategies. But he was able to take advantage of his fame, drawing attention and financial opportunities his way. It's critical to remember that Jake Paul has dealt with accusations and legal problems all along the way. His reckless actions, improper antics, and the apparent detrimental impact he has on his young audience have all drawn criticism.
Jake Paul appears to have been working on his public image in recent years. His commitment to boxing training and charitable work has been stressed, although the public's opinion of him is still shaped by his earlier behavior. In essence, Jake Paul's life is a tale of social media's quick ascent to stardom, ongoing controversy, and a sudden switch to professional boxing that has stunned both fans and detractors. He has had a complicated career that combines entertainment, entrepreneurship, controversy, and ambition, which has made him a major and divisive character in contemporary popular culture.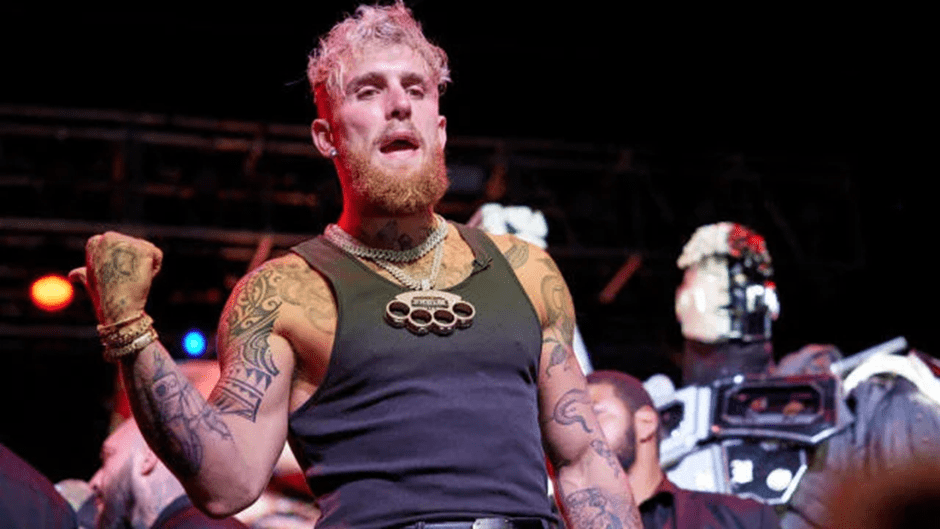 Stay tuned for more Entertainment news !Click here