What is Yandex? Yandexallows you to search for images on the Internet based on one you already have on your computer or uploaded to the Internet. For example, if you have a photo of yourself at home, you can use Yandex Images to find pages where it has been used or even other pictures of you.
Today, we will teach you how to use reverse Yandex Images, a famous Russian search engine that is more used than Google in that country. We will start by explaining what aspects this search engine can be better than Google's, and then we will tell you step by step how to perform a reverse image search in it.
Google Images vs. Yandex Images
To perform a reverse Yandex Image search, you must have located the image you want to identify. To do this, you must have the picture downloaded to your computer or the URL that leads to it since Yandex will allow you to use both methods when searching.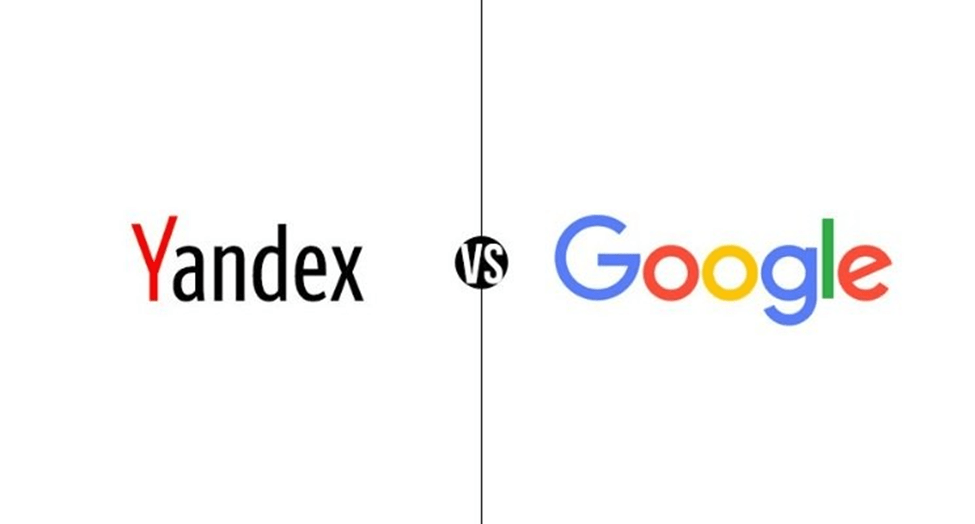 The Key Is In The Details.
The key is in the small details. When you do a reverse image search, Google Images usually returns fairly generic results. It usually describes what it sees in general, the shape of the content of the photo. Still, it only sometimes pays attention to identifying the exact person or object that appears in it.
As you can see in the image above, Google paid attention mainly to the photo's composition. In contrast, Yandex pays more attention to the face that appears in print. As a result, it is more faithful when locating the articles or photographs in which the same person or another person who resembles them seems. However, sometimes it is the reverse, and Yandex Images still comes out better. The conclusion is clear: In general terms, Yandex is better for reverse image search than Google or Bing since it usually better identifies the specific content of photos. And hence, today, we will teach you how to use it.
Is Yandex Safe?
Yandex search engine can turn terrifying: its results are so precise that if you upload a photo of a person, it finds more photos of them for you.
Does Yandex Track You?
Yandex Image search allows us to upload a photograph and find other similar images. It is a handy tool for many tasks, from finding another perspective, knowing who else has published it or obtaining information about what appears in the image. Google has allowed this reverse search for years, but other search engines also have it available. One of them is Yandex, the Russian search engine that, like its North American competitor, is a giant whose services cover much more than the search for information.
How To Perform A Reverse Image Search In Yandex Images
The first thing you have to do is enter the search engine's main page, Yandex.com. Once there, click on the Images option among the icons above the search bar. Doing so is as if you went to Google and clicked on the opportunity for its image search engine.
Search By Photo
Once you enter the Yandex Images section, click on the camera button above next to the search bar. If you only used the bar, you could search for photos by typing what you want to see, but with the button you click, you will search through other images.
Upload Image
A top bar will appear with two options, one to select a file and another to use the URL of an image. Click on the Select a file button to use your idea on your computer.
Explorer
When you do, a window will open with the file explorer, and you will have to locate the image you want to use and double-click on it to open it. You can also open your file explorer separately and drag the image to the Select a file button that appeared before.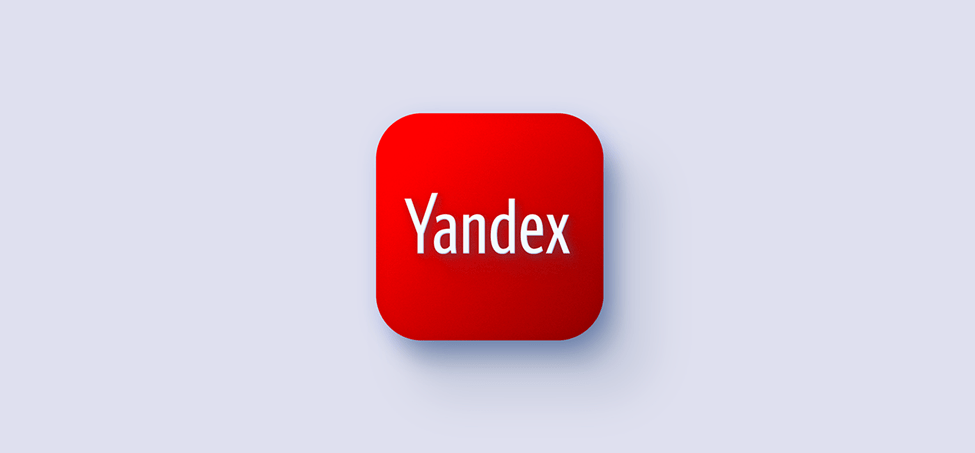 Use URL
The second option is to write the URL of a photograph in the Enter image address field that appears in the search engine. This way, you won't have to have downloaded an image to use it, and you can do searches related to practically any other image on the Internet.
Copy Image Address
To get the URL pointing directly to an image, you must open it in your browser. Once you open it, right-click on it and choose the Copy image address option that will appear in a pop-up window. You'll already have the full URL on your clipboard, and now you have to use Control + V in the search box to use it.
Search Results
And that's it. Whatever method you use to perform the reverse search on Yandex Images, you will access the results in which similar images will be displayed. Remember that you can also obtain the URL of those images to do a second search based on them.
It is striking that despite all of Google's resources; we have observed that its Russian rival surpasses them in this reverse image search. Yandex Images offer much more precise and adjusted results- a difference notable enough to highlight this fact and ask us to what extent search engines should be able to identify our photo.