We have the latest Apple News!
Apple plans to redesign TV to have all its video-related services in one place: a new Apple redesign TV app with small interface changes.
Apple plans to redesign its TV app and consolidate all its video services in one place by the end of the year, as indicated in a new Bloomberg report. As part of the Apple redesign TV, the "iTunes movies" and "iTunes TV shows" apps would be gradually removed from the Apple TV, as well as from within the iTunes Store app on the iPhone and iPad. This removal will be in addition to the closure of iTunes Movie Trailers that was recently produced.
Apple reportedly Apple plans to redesign its TV app and consolidate its various video offerings to become a more prominent player in the competitive world of streaming.
The company is scheduled to release a new version of the Apple Redesigned TV app in December for an upcoming TVOS software update.
Apple News: A Step Towards Consolidating Video Offers
Apple's TV app, launched in 2016, currently incorporates content from iTunes, the Apple TV+ subscription service, live sports networks, and third-party offerings like Amazon Prime.
This move involves removing dedicated iTunes-based Movies and TV Shows apps from the Apple TV interface and all video-related sections from the iTunes app on iOS and iPad.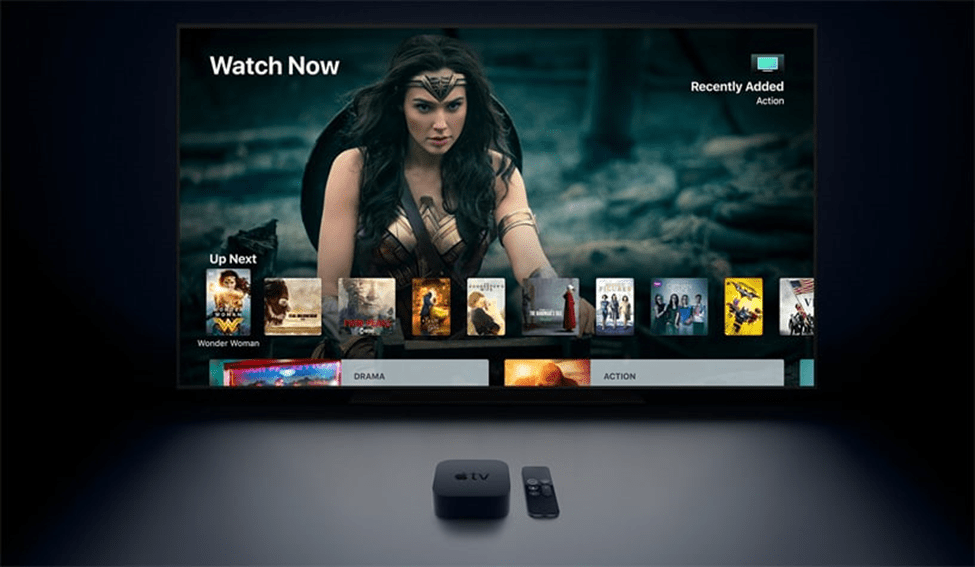 The main focus of the Apple redesign TV is to eliminate redundancies and optimize the user experience, as the TV app already offers functionalities for renting and purchasing digital video content. In addition, the new application version will have a side panel for video categories in the style of streaming services like Netflix.
Apple's Investment In Video Content
Apple has been investing significantly in video content, including original films and series. The company has spent billions on shows like Martin Scorsese's "Killers of the Flower Moon," which premiered in theatres last week and will come to Apple TV+ later. Apple TV+'s original series offering includes titles such as "Ted Lasso", "Severance", "The Morning Show", "Silo" and "Foundation", among others.
Recently, Apple abruptly cancelled the show "The Problem with Jon Stewart" due to disagreements over planned editorial content related to artificial intelligence and China. These moves reflect the company's commitment to creating original content and its determination to stand out in the streaming market.
Apple News: Announced A New Event on October 30
Apple sent out invitations for an event focusing on new Mac products. The event will include updates to the line of iMacs and MacBook Pros, which a new M3 chip could power. The announcements are part of Apple's ongoing efforts to stay on the cutting edge of technology and meet the needs of its consumers.
Why Apple Plans To Redesign TV
Right now, if a user wants to buy or rent a movie, they can do so through the TV application or through the different sections of iTunes mentioned above, which Apple intends to eliminate both from Apple TV and within iTunes gradually. A movement that has no other objective than to improve the user experience by being able to do everything from the same TV app.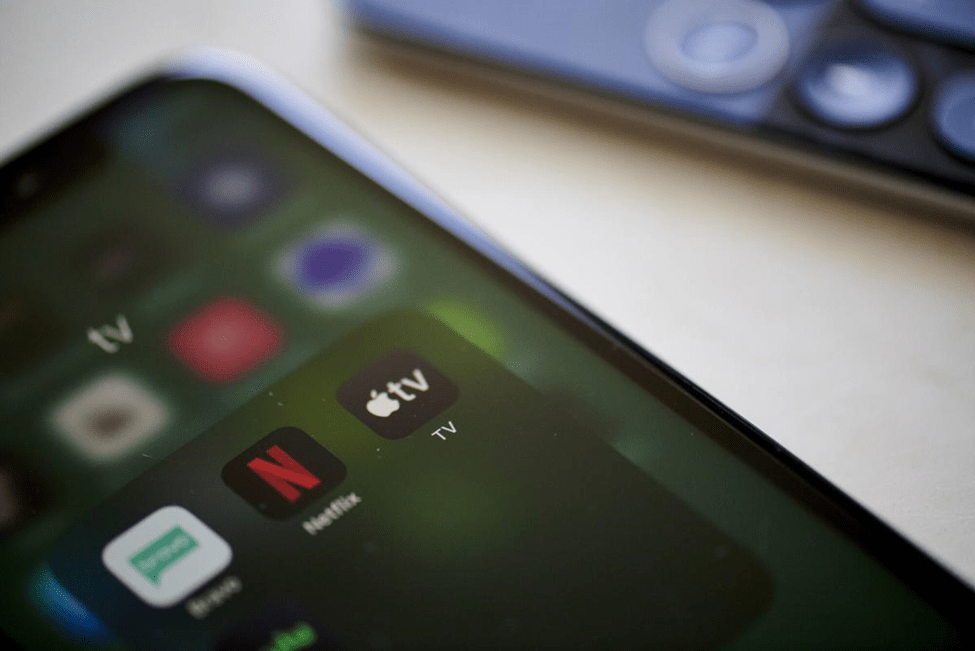 Something similar will happen on the iPhone and iPad. As we have said, Apple plans to eliminate these sections of the iTunes Store app to allow movies to be purchased or rented only from the TV app. Not only this, interface changes would also be launched within the app to make it much better, although it seems it will only be that of Apple TV.
The new Apple Redesigned TV app on Apple TV will include a new side panel on the left side to navigate between the different categories of the app, something we see in the Netflix app, for example. Some visual changes will not only reach Apple TV but will also be available on smart televisions that integrate with the TV app.
Conclusion:
Apple's plan to redesign its TV is a game-changer for the entertainment industry. As we know, this is how Apple wants to revolutionize how we watch TV, and the redesign is still under wraps. As for interface changes, we have caught all. For the moment, we intend to improve the app with a new navigation bar on the left side.
If you want a more exhilarating entertainment experience, watch for Latest Technology News.Click here