The preliminary agreement of Meta strikes a deal to return to China will make Tencent the exclusive seller in the nation and will see the marketing of the products begin in late 2024.
Meta Deal After 14 Years
The Wall Street Journal reported that Meta Platforms, the technology company run by Mark Zuckerberg, reached an agreement with Tencent Holdings to sell a new low-cost virtual reality headset in China.
In this way, Meta returns to China after 14 years to compete with Bytedance, owner of TikTok, which manufactures the Pico virtual reality headsets.
In the United States, Meta sells the Quest 2 headphones starting at USD 300 and the Quest Pro for USD 1,000. Earlier this year, it introduced the Quest 3 with a starting price of USD 500. However, the need for more information on the current value of the new models raises uncertainties about how they will be positioned in the Chinese market.
What's With Meta Late Next Year
According to the published report, Meta Strikes' deal to return to China is planned to use cheaper lenses in helmets destined for China, suggesting a strategy adapted to the preferences and conditions of such a market, where competition and economic considerations can influence design decisions and price.
Both corporations did not comment, raising expectations and speculation about their collaboration in the headphone space. In the geopolitical context, the link between China and Western social media platforms such as Facebook and Twitter was historically contentious, as these apps were blocked by Beijing in 2009 after deadly unrest in Xinjiang linked to them.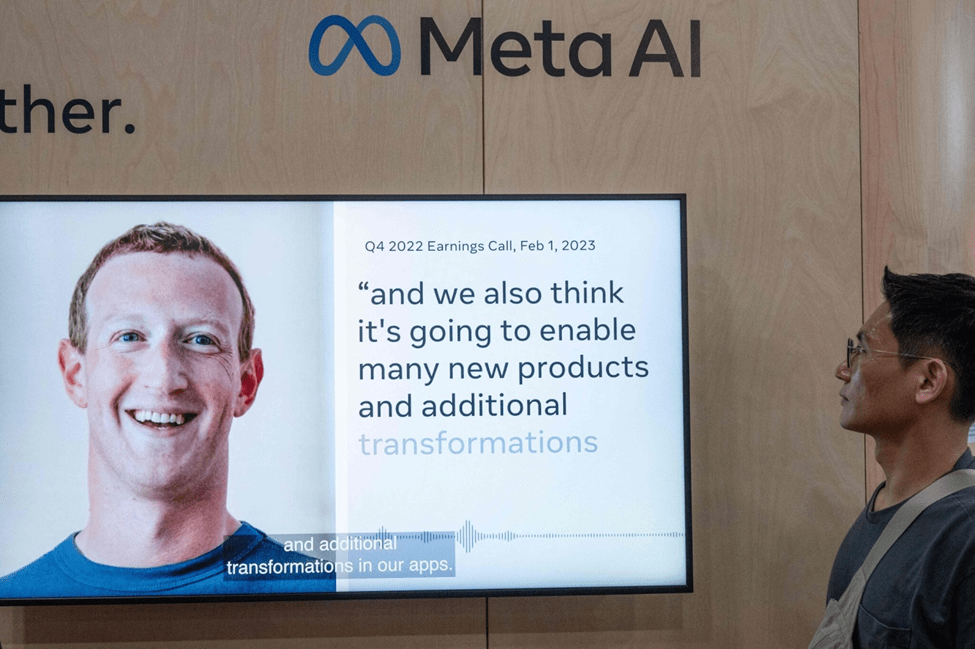 The current partnership between Meta and Tencent suggests a change in this dynamic, which could have significant implications for access to these platforms in China.
Furthermore, the agreement between both technology companies took place when trade tensions between China and the United States rose: Joe Biden's administration imposed restrictions on the export of high-end technology, especially chips, to prevent their military use by China.
Meta Left China 14 Years Ago: The Company Is Preparing Its Return With Tencent With This New Product.
Meta will not return with social networks to the Asian giant but with mixed reality glasses. The relationship between Meta and China is quite peculiar. The company has been prohibited from offering Facebook, Instagram, and WhatsApp within the Asian giant for over a decade. However, this limitation has not prevented it from earning millions of dollars from Chinese commercial users who promote ambitious advertising campaigns developed in other countries.
When it comes to obtaining economic benefits, as we can see, it is difficult to avoid the opportunities provided by the world's second-largest economy. The rebound in the Chinese advertising business has been essential for Meta's quarterly financials. The firm led by Mark Zuckerberg is preparing to take another step to continue taking advantage of this market.
Meta strikes deal to return to China: Exploring a new business category.
The return of the aforementioned social networks to China is improbable, mainly if we consider that this is subject to the Government's controls through the "Great Firewall." Having ruled out this alternative and considering that the country is home to many potential clients, Meta has found a way to increase its presence in the Asian region.
The Menlo Park, California company's strategy consists of offering a type of product that, at least so far, has not been banned and that responds to its medium and long-term plans for the metaverse. We are talking about mixed reality glasses. According to The Wall Street Journal, Meta has sealed a provisional agreement with Tencent Holdings to land in the market.
Meta deal 14 years: What Product Will Meta Offer In China?
Details about the device are limited, but the aforementioned American newspaper points out that it will be an affordable version of the Meta Quest 3 but superior in technical capabilities to the Meta Quest 2. This intermediate point will have another critical nuance: the software. In addition to being Meta's foot in China, Tencent will be in charge of a large part of this section.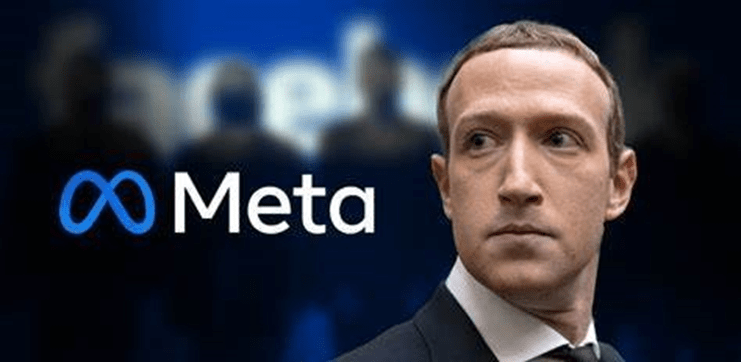 Let us remember that Tencent is the largest video game publisher in the world. From this leadership position, it plans to contribute at the level of games and applications for Meta's new mixed reality glasses intended exclusively for the Chinese market. Software will be Tencent's revenue driver in this deal. Planet's goal, for its part, is to obtain income from hardware sales.
Now, it is essential to take into account when this treatment occurs. Sales of virtual/mixed reality devices are not experiencing their best moment. According to IDC data, the global market for this type of device has fallen around 46% between quarters in the last period. The fall has also reached China, which has materialized with a drop of up to 50%.
Zuckerberg shows the first compelling proof.
China also has a giant in this market within its borders. This is ByteDance, the company behind TikTok, which offers the Pico 4 glasses and holds half of the market. We have to wait to see how this agreement will evolve, but it is clear that Meta wants to maintain the possibility of obtaining benefits in China. The question now is whether he will achieve it.
Additionally, the push in China is critical for Meta as it faces the threat of competition from Apple's new Vision Pro mixed reality device, scheduled to launch early next year.
Meta Late Next Year: Return To China
For 14 years, Western social networks, including Instagram and Facebook, have been banned in China. This has kept China from being one of the most important markets for Meta. The company makes large sums of money thanks to the investment of Chinese companies in advertisements targeted outside the country. Now, Meta wants to venture into another industry that has not been banned.
Virtual reality is the company's big bet, and its Meta Quest glasses must achieve the expected sales worldwide. It announced an alliance with Tencent to exploit this market to offer a version of the glasses adapted to the Asian giant's market.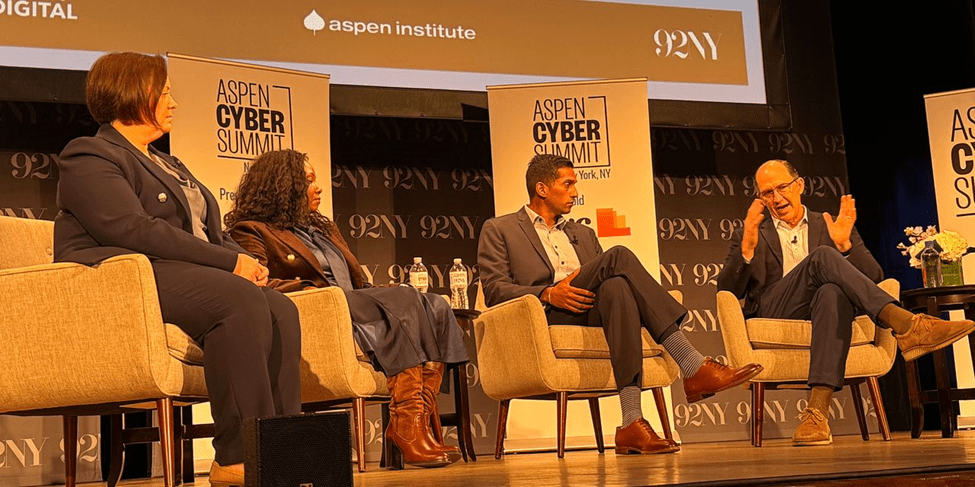 Although the return of Facebook or Instagram is impossible, at least now they can benefit from a market as crucial as the Chinese market.
Stay tuned for the latest technology news here. Click here